Arnaud Schmitt
Bertrand Christmann
Audrey Sèbe
Back to listing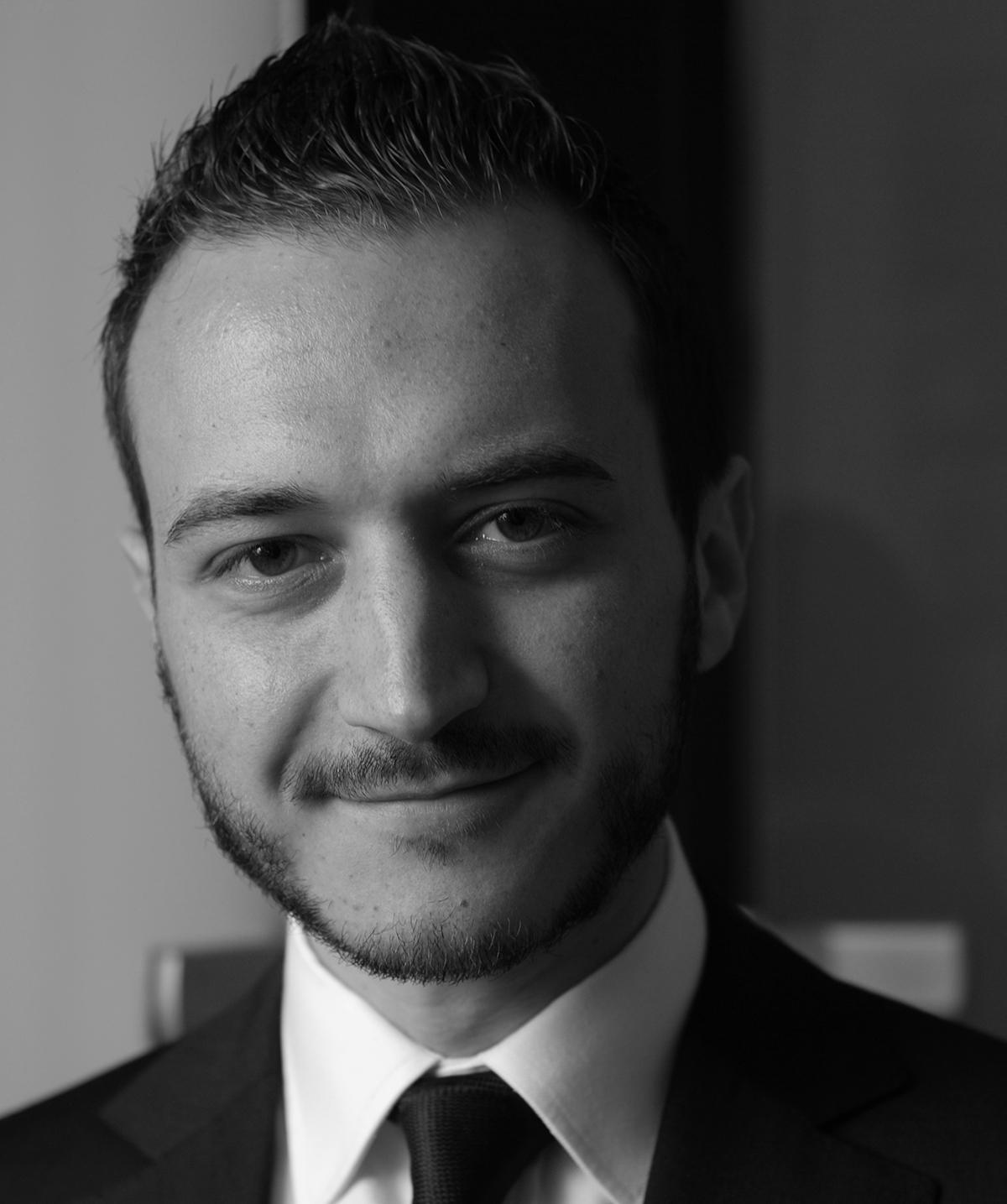 Avocat à la Cour,
Member of the Luxembourg Bar,
Partner
Arnaud Schmitt, one of the firm's two founding partners, is the lawyer of entrepreneurs.
Arnaud provides clients with the legal advice that they require whether they are seeking to create, takeover, transfer or restructure their business. He also gives whatever legal input is needed to help clients reach the strategic decisions necessary to run their businesses.
Arnaud can also advise clients on putting their companies offshore, whether is a company is Luxembourg-based or international. His experience includes transferring businesses to the EU and ensuring compliance.
With lengthy experience in litigation, notably through his work for a Magic Circle law firm, Arnaud represents his clients before all courts in Luxembourg and in the EU.
Arnaud also advises his institutional clients on new forms of business crime, in particular, scams with fake transfer orders and other white-collar crime with international ramifications.
He regularly advises his clients' Boards, as an independent director.
Arnaud graduated in business law from the Universities of Strasbourg and Manchester, UK (with an LL.M. in International Business Law, 2001). He also holds a diploma in aviation law (an MBA from the University of Krems, Austria).
Arnaud can advise you in French, English and German.
contact